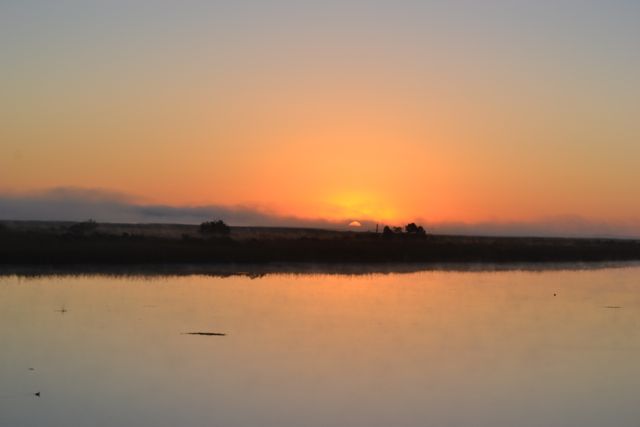 I am a student of the Santee Delta. In learning about this area located in northern Charleston and southern Georgetown County, I have continued to read, explore, and ask questions. And yet there always seems to be much more…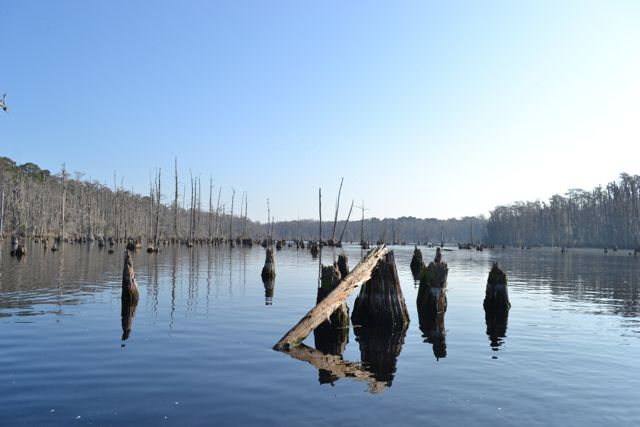 The Santee Delta is part of the Carolinian South Atlantic UNESCO Biosphere Reserve. The Delta was once the location of an important section of the Rice Kingdom, and an enslaved labor force whose descendants have provided a lasting Gullah culture. Two prominent SC DNR holdings are located here: the Santee Coastal Reserve, and the Yawkey Wildlife Center. Another state property is Hampton Plantation State Park on the South Santee River. Sections of the Francis Marion National Forest are part of the Delta's area. A number of private owners of former rice plantations have conservation easements providing exceptional protection for the Delta, mirroring the efforts to the south in the ACE Basin.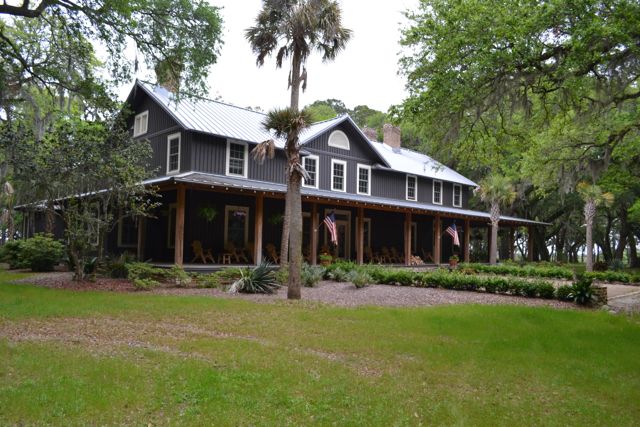 I have been diving deeper into this rich natural and cultural world. My efforts have included field trips to explore the waters and landscape. (See previous posts on Santee Delta trips). As part of my study of the Santee Delta, I began in 2014 to interview people, and concluded that there was a rich history to be accessed via the process of oral history. Hence the Voices of the Santee Delta project, and the successful award of funding from The Humanities Council of SC. The description below is the notice of the grant award on their web.
The South Carolina Historical Society in partnership with The Village Museum in McClellanville will conduct an oral history project designed to increase knowledge of the Santee Delta region of South Carolina. Approximately 12 interviews will be collected, transcribed, and made available on the Lowcountry Digital Library website. Additionally, three public forums to discuss the results of the oral history project are planned for May, June, and July of 2016 in Charleston, Georgetown, and the Santee Delta.

I served in the role of project coordinator, and conducted all the interviews. You can explore these oral histories via the Voices of the Santee Delta Oral History Collection on the Lowcountry Digital Library.
I was fortunate to meet and talk with many wonderful people during this project. One of these people passed away in 2017: my tribute to her – In Memory of Jane Wineglass.