Spring has continued to proceed in the Lowcountry. New flowers erupt; birds make their spring appearance. The male painted bunting shows its spectacular colors; the female on closer inspection has a more subtle but equally appealing color palette.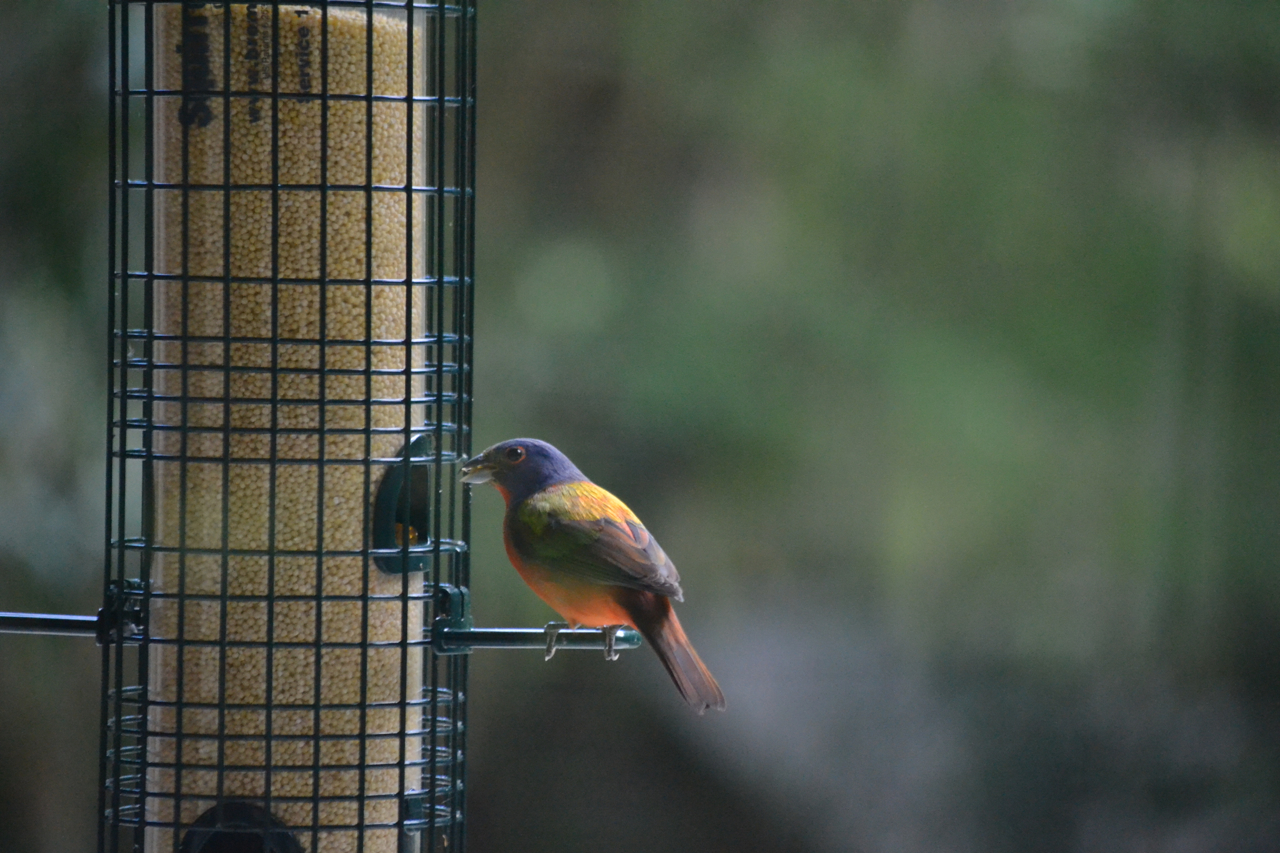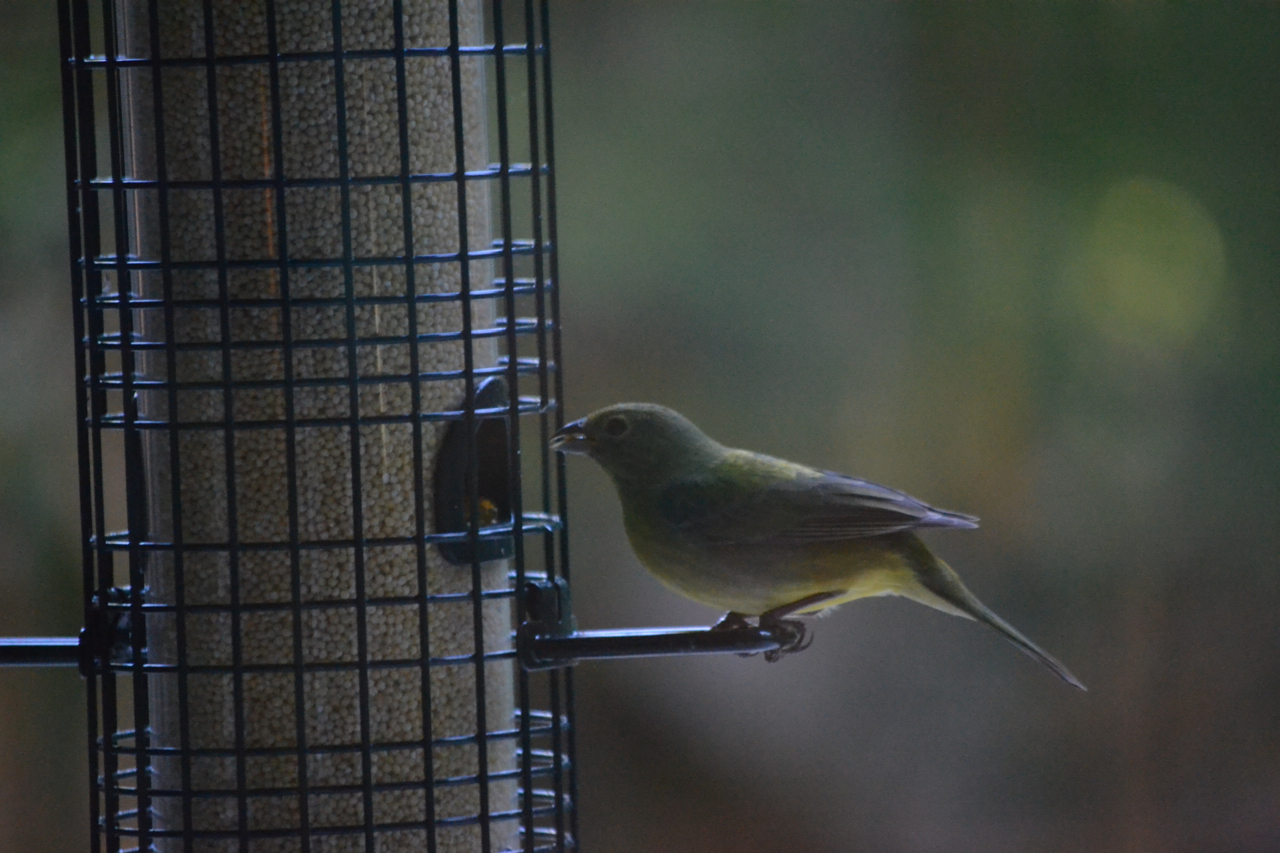 I have always been a lover of all shades of green, and the fresh foliage of trees and shrubs has become an annual source of pleasure. As mentioned earlier, I became acquainted with a black gum tree with its blaze of scarlet foliage early in the fall. And now I have waited and have seen for the first time the new greenery of this tree.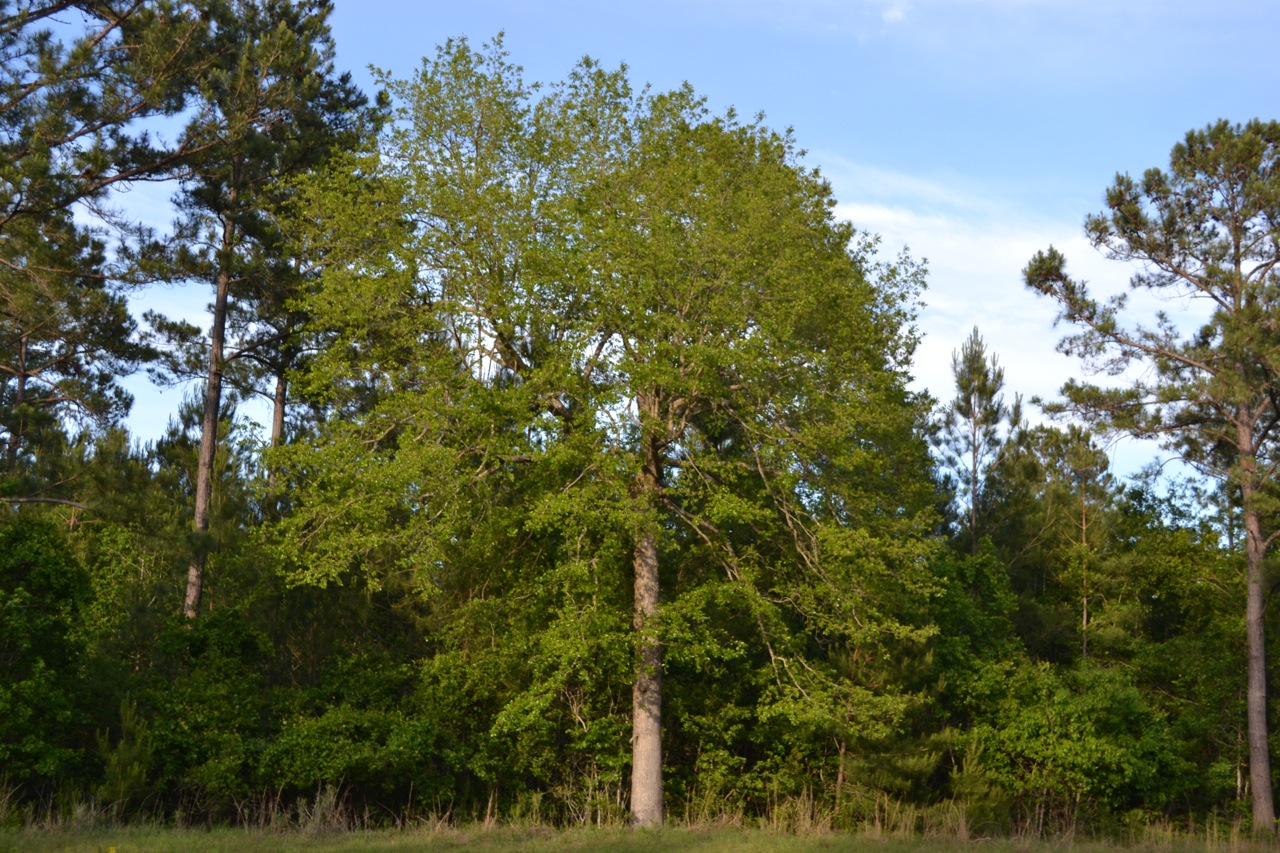 I will remember to make a scarlet update this fall.