On April 9 I traveled to the Smokies for a week of camping and hiking. I learned later in the week that the Reverend Jane Green Wineglass passed away on that Sunday at the.age of 89. Jane was the fifth individual whom I interviewed for the Voices of the Santee Delta oral history project. I first met Jane at the South Santee Senior and Community Center on December 11, 2015, and we followed up on December 14 with the recorded interview.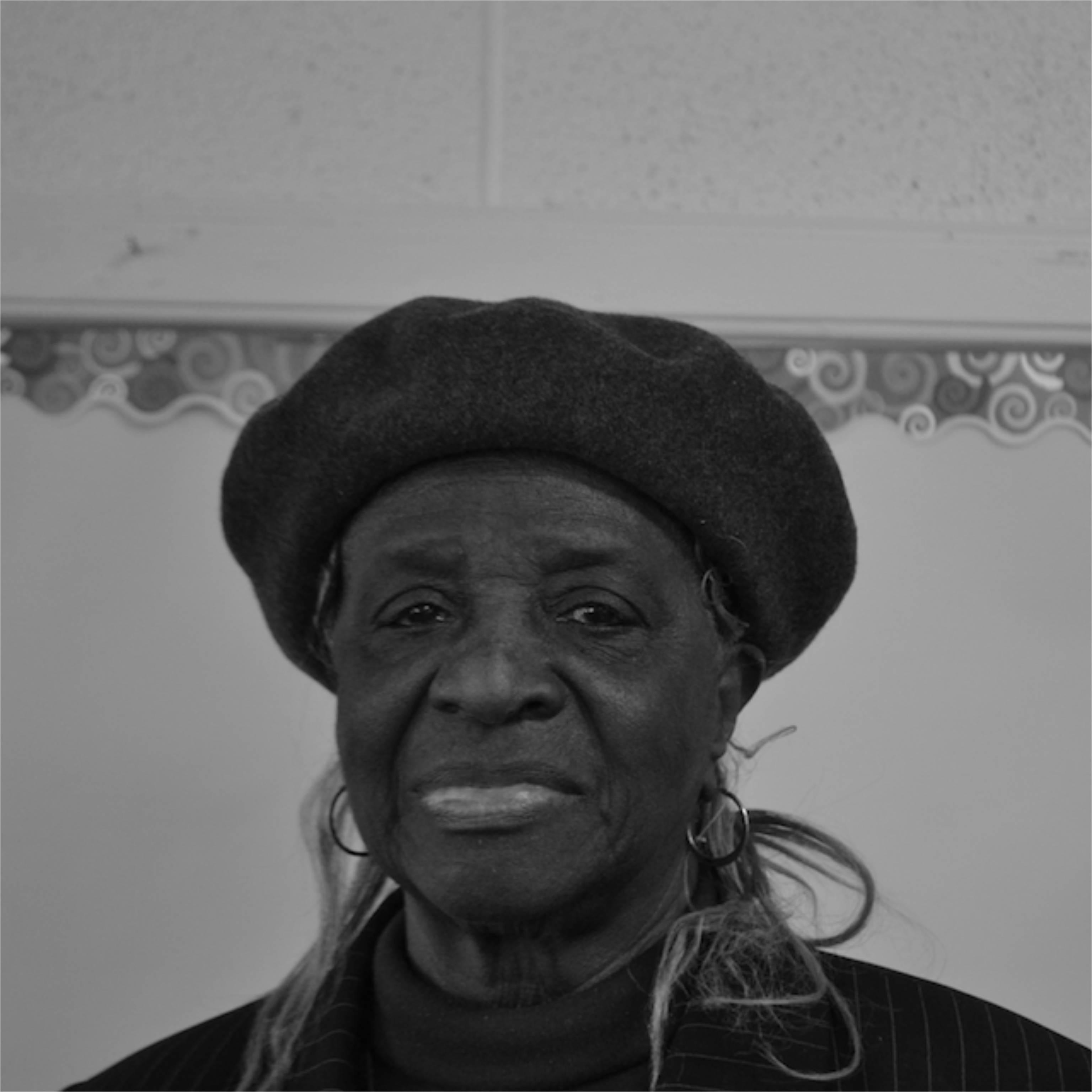 Recruiting individuals for the oral history project was perhaps the biggest challenge I faced. There was wariness and distrust on the part of a number of individuals, and some declined to participate. However with Jane Wineglass there was an acceptance and rapport during our first meeting that carried through the recorded interview. I realized I had the opportunity to speak to someone who fit so well what we sought in the Voices of the Santee Delta. Her voice was profoundly authentic, and her spirit and humor were evident throughout the interview.
Jane was the youngest of fifteen children. She worked during her life in South Santee, following her mother to work at the Wedge Plantation, and for some time also at the Santee Gun Club. Jane had been a part of the Greater Mt. Zion AME Church in South Santee since childhood, and she was called to the ministry of that church later in her life.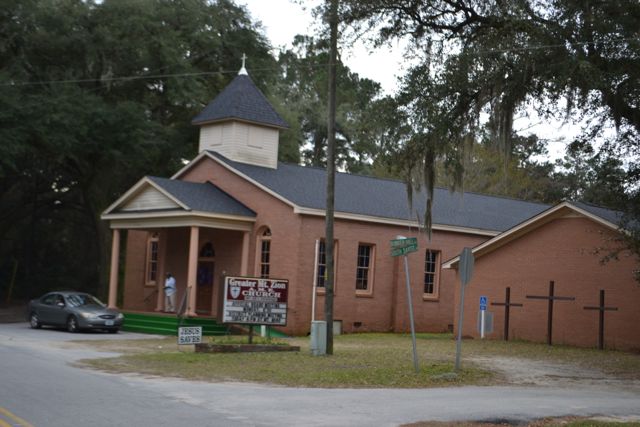 Listen to her voice in this short excerpt from the interview talking about her mother (turn up your volume).
You can listen to the entire interview, read the transcript and an abstract of the interview, via the Lowcountry Digital Library's Voices of the Santee Delta collection.
Several people, when hearing about our oral history project, lamented about the people we had missed due to their passing. I am so grateful I was able to meet and record Jane Wineglass's interview. My time with her made all the project efforts worthwhile.